Written by Admin and published on https://www.easyliftdoor.com/.
The garage door is a tool used by everyone in the family so it's vital that everyone in the family also knows how to use it properly to avoid injury. Here are some things to talk about with your kids to help them understand and be safe around the garage door.
When your kids understand better how the garage door system works, they'll be less likely to fiddle with it when they're feeling curious. Go over the garage door system with them, including the following parts to help them understand how important it is:
With the click of a button, your garage door provides convenient access to your home. It's something we use every day. It increases your home's value and curb appeal, and it protects access to your vehicles or personal belongings. But with such a great tool, comes great responsibility.
Garage door safety is imperative to ensuring access to your garage remains convenient and injury-free. The U.S. Product Consumer Safety Commission reports that garage doors lead to approximately 20,000 injuries annually – not including those incidents that go unreported. Many of those injuries involve children and pets, so when it comes to your home we want to help you ensure that your loved ones are safe. Here are some garage door safety tips:
Pets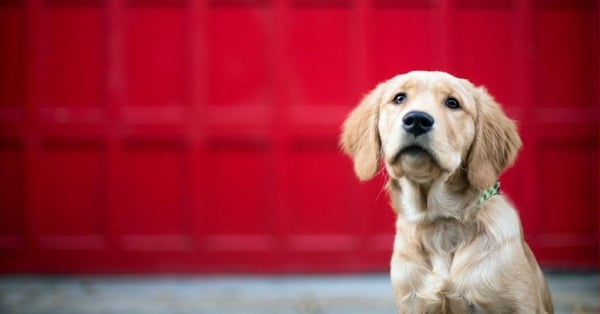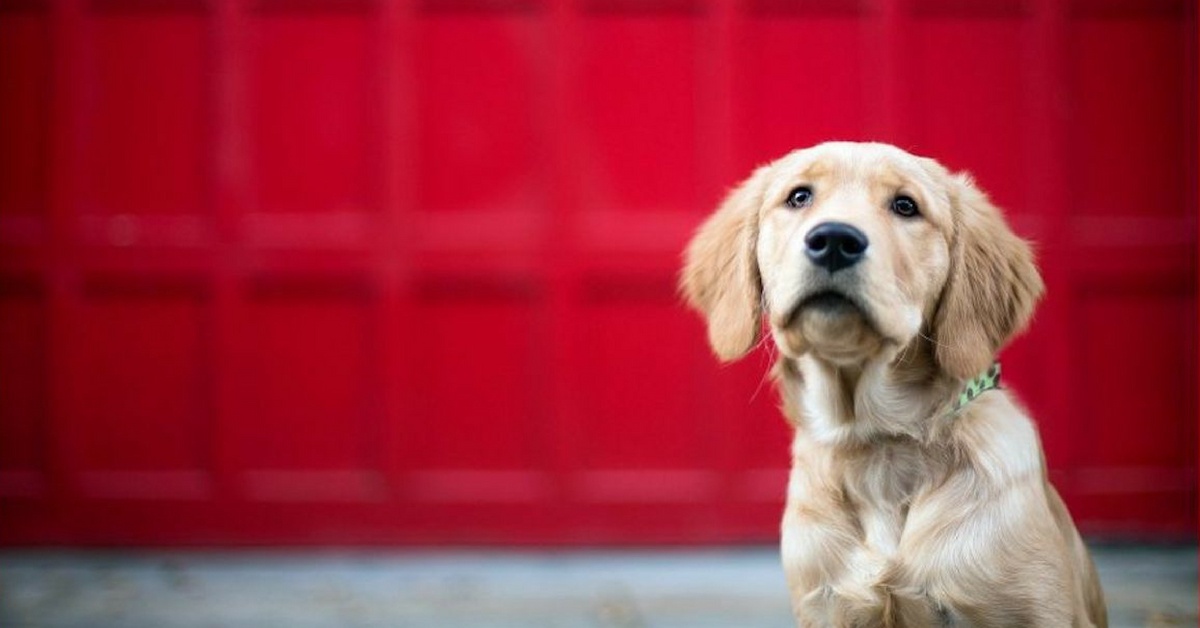 Your pets are part of your family, and unfortunately they are not immune to the potential danger posed by garage doors. However, there are a number of questions you can ask yourself when it comes to your pets and garage door safety:
Where are they? Make sure you know your pets' whereabouts! Check to see that no pet is sleeping or lingering around your garage door before opening/closing it. It also helps if you know your pets' habits. Do you have a cat who likes to sleep in your rafters? Do you have a dog who likes to run around the garage before/after a car ride? It's always worth a second look to know your pets' whereabouts.
Is a pet door a good idea? Installing a pet door in your garage will provide your pet(s) access to your home without creating an unsafe situation. While it's possible to keep your garage door cracked to provide access, doing this will prematurely wear down your garage door components.
Do your sensors work? Pets (and kids!) will often make sudden runs in and out of the garage, so be
Children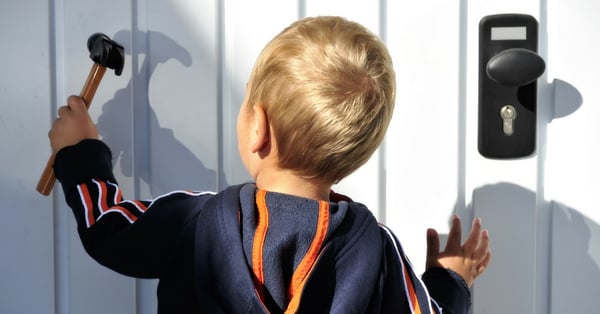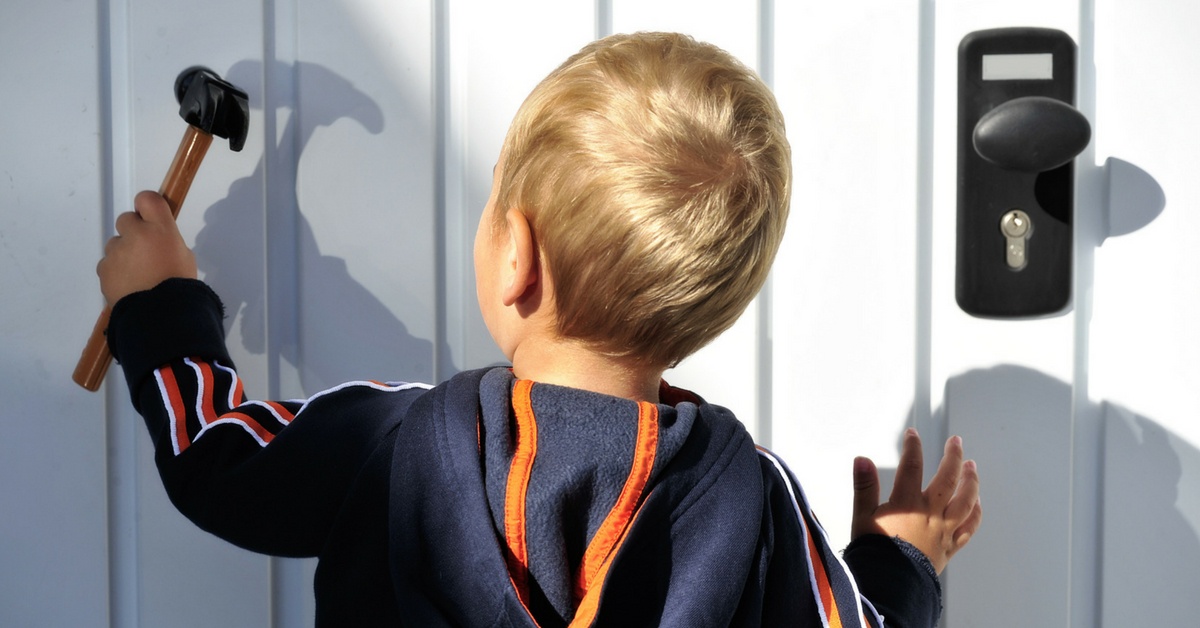 Children can often be as unpredictable as pets in regards to their movements around your garage, which is why it's important to consider these following questions to ensure your child's safety around your garage door:
Where are they? As mentioned with your pets, know your child's whereabouts before raising and lowering your garage door! Similarly, double check that none of their toys or other items belonging to your children are in the path of the garage door. It's never too early to instill in your children the importance of garage door safety.
What's the quality of my garage door? Make sure you purchase a quality, dependable garage door from the start! Trusted brands provide a track record of safety and success regarding their operation and safety features.
When's the last time I serviced my garage door? We recommend setting up regular maintenance appointments once or twice a year to ensure your safety features are working, as well as repair any damaged hardware and run several other diagnostic tests. You can always contact our team for a FREE diagnostic!
Can my kids access the garage door opener? It's imperative to install the garage door opener out of reach of children. This tool is not a toy and it's important to teach this lesson to your children.
Are there any other visible dangers? Garage doors are not the only cause of injuries in the garage.
Make sure to store your tools are safely stored away, your electrical outlets have covers and any hazardous substances are safely locked away. If there are any sharp edges, try to safely cover, the same as you would with similar edges inside your home.
Garage Door Security
With the garage being the largest entry into your home, it's one, if not the most important door to keep secure. Luckily thanks to smart home technology, name brand companies such as Liftmaster have designed WIFI enabled garage door openers that alert you every time your garage door is accessed. Through the myQ Smart Home app you can monitor your garage from the tips of your fingers. No more leaving a hidden key under the door. Instead, open & close your garage from anywhere. Contact Easy Lift Door Company for information on Liftmaster smart home openers & accessories.
While there are many possible dangers associated with garage doors, with the proper attention and maintenance you can ensure that your children and pets remain safe at all times. Remember, your garage door is a valuable and powerful tool within your home!
Original post here https://www.finegardening.com/article/gardening-in-a-changing-climate.