Written by Moshe Beauford and published on https://blog.puls.com/.
A garage door is an important asset to every home. Not only does it render the convenience of entering your home by just pushing a button, but it enhances the curb appeal of your house. We use it every day to quickly exit or access our home. It protects our garage from the elements and creates a secure space for our vehicles and personal belongings. So, why not give a little care to your trusty door?
5 Reasons Why You Need Garage Door Maintenance Now
Whether you realize it or not, chances are your garage door needs maintenance or repair. Think about it – it is likely one of the most neglected parts of your home. When something goes wrong with the air conditioner, you call a professional. When you need a new alarm system configured, you call someone to install it.
Your garage door deserves the same kind of upkeep. For this reason, it is recommended that you ensure your garage door is in top working condition so it can keep out the elements, intruders as well as other unwanted animals away from your vehicle and storage space.
We've got five reasons why you should be maintaining your garage by checking it for issues regularly. If you don't do this, you could be putting yourself and your possessions at risk.
Gaps Between the Ground and Your Garage Door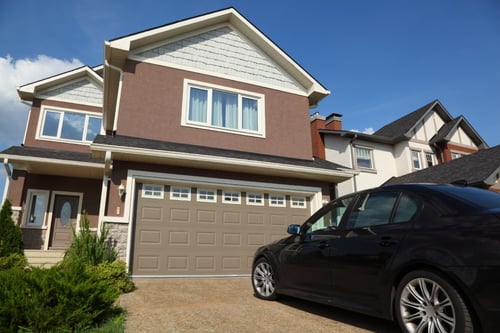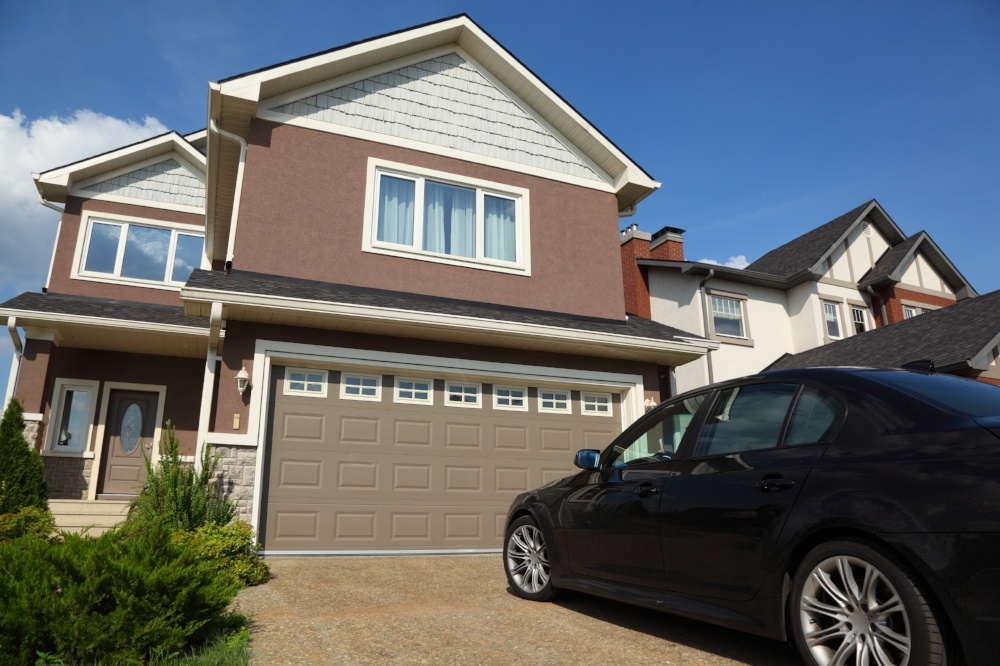 As time goes on, your garage door may develop gaps due to warping caused by water and other elements. If you do not keep these areas sealed, you increase your risk of allowing rodents, critters and possibly intruders who find it easy to slip underneath your garage door.
Overall Convenience
Let's face it, your garage is uber convenient. You escape the ultra-hot, cold, and even the rain and snow by entering and exiting your home and car via your garage.
If your garage door is broken due to a lack of upkeep, it could just make your next return trip from the grocery store during the winter quite the challenge. Being stuck in the cold elements unable to access your warm home and put your vehicle away safely are just two of the major disadvantages.
Avoid Unexpected Repairs
Annual garage maintenance helps to minimize unnecessary expenses throughout the year and ensures your garage door is in perfect working condition all year round. Simple preventative maintenance, such as lubricating moving parts, can go a long way to prevent garage door failures down the road.
Are your Sensors Working Properly?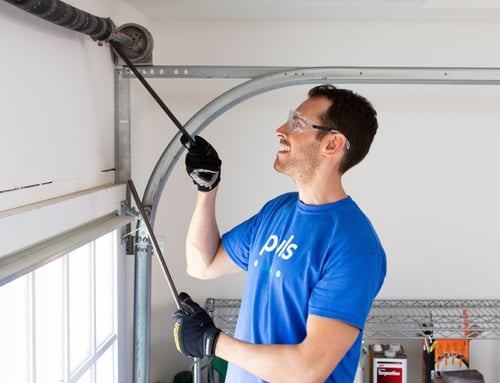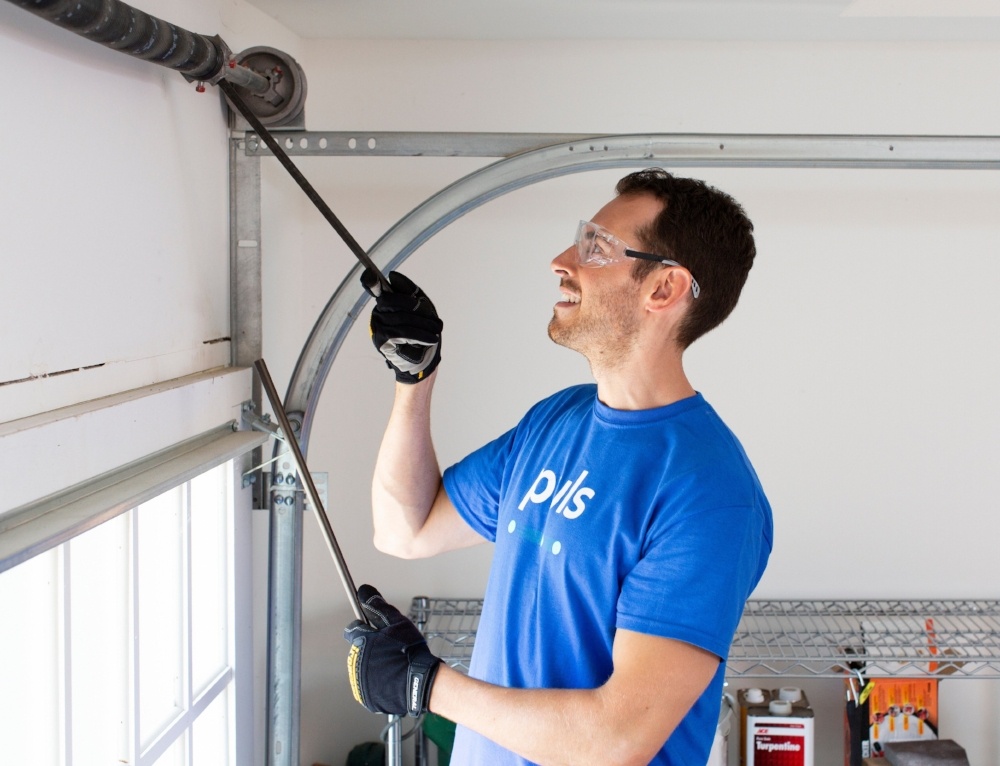 The sensors are among the most important elements of your garage door and if they aren't working properly, your door will likely not open. If your garage door is opening and shutting in an irregular manner, your sensors may need to be cleaned or realigned. We also suggest clearing clutter from around the sensors. If an item is in the way of the door, the sensors will prevent the door from closing.
Keeping Rust at Bay
Your garage door has many cables and springs. If any of them become damaged or rusty due to a lack of annual maintenance, these components could eventually fail. Taking action now can save you a lot of time and money on future repairs because garage door issues if left unaddressed, can often cascade and affect other components.
Puls Garage Repair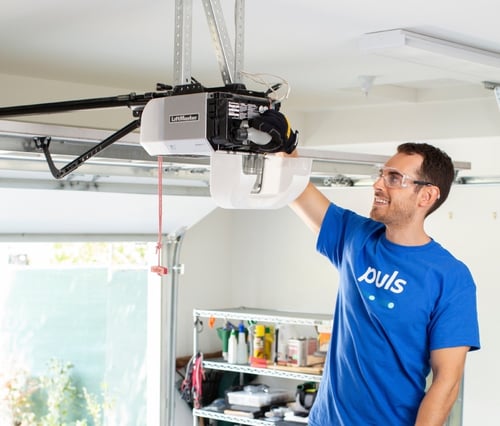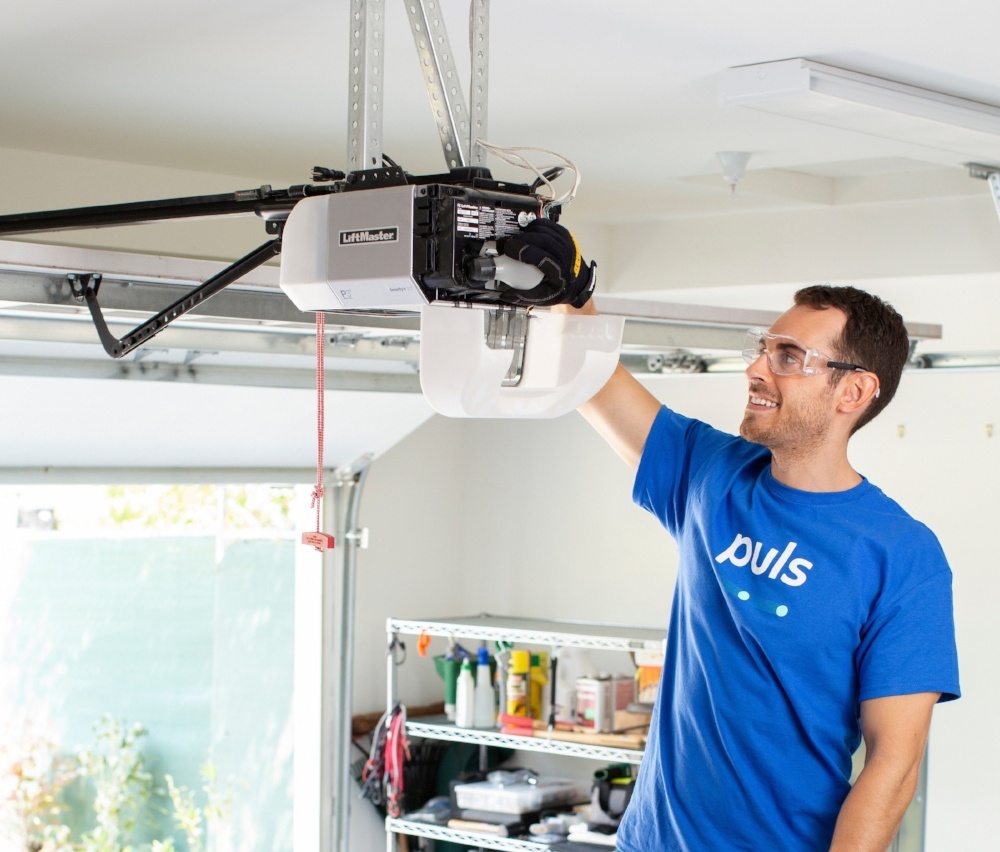 Learn more about other benefits your garage can provide for your home, especially if you add a smart garage door opener. If you're having issues with your garage door and need a tune-up, we've got your back!
Puls now offers same-day garage door repairs in the Houston area and will soon expand to other areas in the US. This service comes with a 25-point garage door inspection for all customers, and that's free of charge when you move forward with a repair.
Each of our skilled technicians can repair several garage door components including springs, rollers, openers, and keyless locks.
Read the original post here https://blog.puls.com/5-reasons-why-you-need-garage-door-maintenance.